Fiberpowertech FTTh Accessories
Fiberpowertech supplies a wide range of accessories for working with GM Cable Ducts. Branching off, connecting and port reducing can all be done with the available accessories from Fiberpowertech.
Connectors for Microducts
Connectors for Teleducts
Accessories for Micro/Teleducts
Manhole and Accessories
Indoor and Outdoor Cabinets
Spliceboxes
Blowing Machines
Tools
Made from sturdy and high quality long-lasting materials, all accessories are reliable and proven products that are or use with GM Cable Ducts. Years of experience have told us exactly what worth when working with ducts and pipes every day.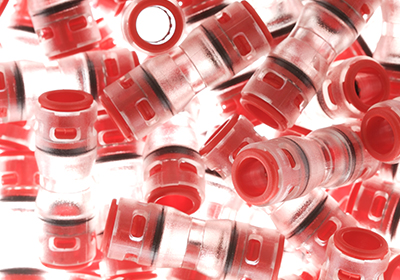 FTTh Tools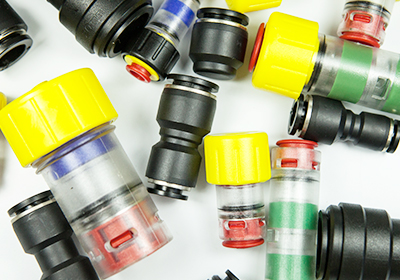 When building and maintaining your FTTx network, you need the right tools for the job. Working in the field will stress and corrode your tools.
By using only the most durable of materials and keeping the tools simple and easy to use, Fiberpowertech can supply you with a selection of the best tools for the job. We have spent years figuing out exactly what tools will get the job done, while also keeping expenses at a minimum.
Fiberpowertech supplies all the tools you need, for handling FTTx networks.
Fiberpowertech has been dealing with FTTx accessories for the past 15 years, primarily for the FTTH market. We have been around the block (and underneath) many times.
With us as a partners in your project you are sure to work with the best.