Gm Plast Pipe Systems
GM Plast has been producing ducts and pipes for over 40 years now and for the last 20 years we have been specializing in the Fiber To The Home ( FTTH ) market.
Flatliners
Multiducts
Multi Subducts
Cable Ducts
Microducts
Subducts
Over the past forty years, GM Plast has steadily grown and has expanded its production capacities and storage facilities throughout those years.
Product Portfolio
The product portfolio has widened significantly, ranging from direct buried empty duct systems, to ducts suitable for ploughing, aerial, microtrenching and sewer installation
The pervasive theme has always been to consistently keep developing and improving our products in terms of functionality, durability and price. As a result, our production facilities in Hedensted, Denmark, has grown rapidly to accommodate our product portfolio and to satisfy a demanding world market that continuously requires the highest level of quality in ever-increasing quantities.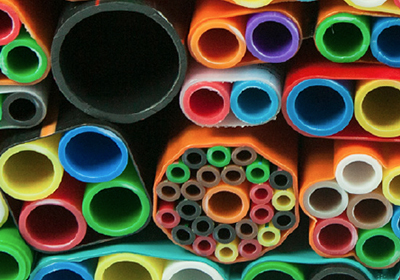 This approach has provided us with a uniquely flexible and agile production environment and as a result, GM Plast is able to satisfy even the most particular demands from our customers.
With us as a partners in your project you are sure to work with the best.