What we do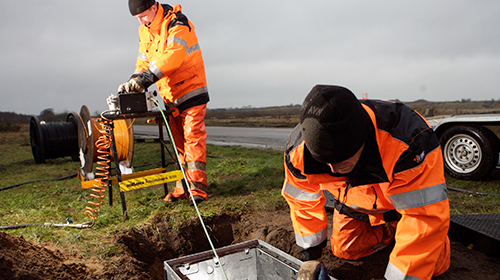 Fiberpowertech provides a broad range of accessories for fiber network installation and maintenance. Ranging from machines for installation of fiber cable to connectors, duct scissors, and cabinets.
No two FTTx networks are completely alike. Therefore you need the option to customize your network, your manholes, street cabinets and other components to exactly fit your specific network.
With us as a partner in your project you are sure to get the best products on the market.
Our experience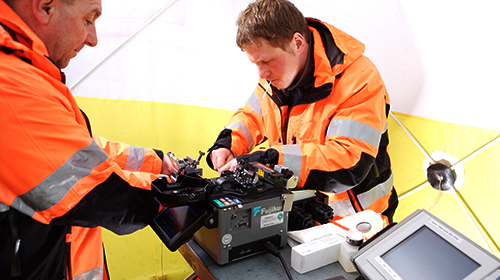 Fiberpowertech has been dealing with FTTx accessories for the past 15 years, primarily for the FTTH market. We have been around the block (and underneath) many times.
We have been pushing, dragging, blowing, floating, connecting and branching off in every way imaginable since the 1990's. Fiberpowertech did a lot of pioneering and a lot of teaching.
With us as a partners in your project you are sure to work with the best.
OUR MISSION
We support our partners at every level of  network creation
 Planning
 Installing
 Maintaining
OUR VISION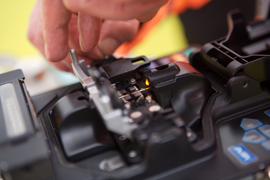 We are dedicated to the success of our partners.
 Creativity
 Innovation
 Commitment
EXPANDING GOAL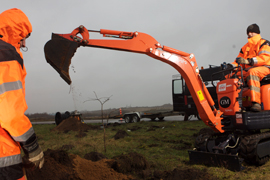 Complex  projects
Multi Storey Buildings
Shopping Malls
Hospitals
Cooperation