INDOOR / OUTDOOR CABINETS
SEE OUR PRODUCTS
[
]
ACCESSORIES FOR YOUR FTTx NETWORK
Unique products ranging from Street Cabinets and Connectors to Manholes and Tools.
– Micro cutter
– Cutters
– Tools box
– Pipeplough
– Beveler

– FPT KAT Micro
– FPT KAT Mini
– FPT KAT Mini Log Box

– Port Reducer/Minifold
– Branch-Off
– Pull-eye
– Reifer
– Trace-ball

– Manhole (PC)
– Manhole frame
– Vagina for micropipes
– Reducer
– Covering

– Straight connectors
– Reducing connectors
– End connectors
– Gas connectors
– Split-end connectors

– FPT-DW-1
– FPT-DW-9
– FPT-FN-1

– Indoor cabinets
– Outdoor cabinets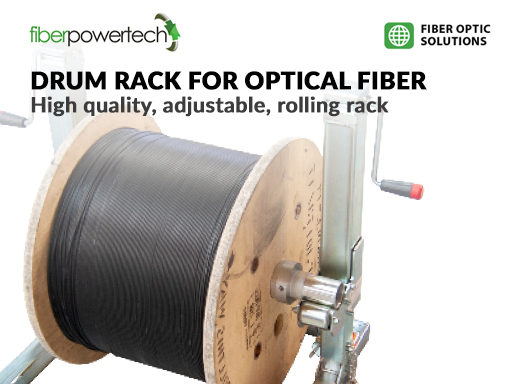 High quality, adjustable, rolling rack designed for use with both small and medium fiber drums
Smart design makes it possible to adjust the width, so it is ideal for use in the car and on uneven surfaces.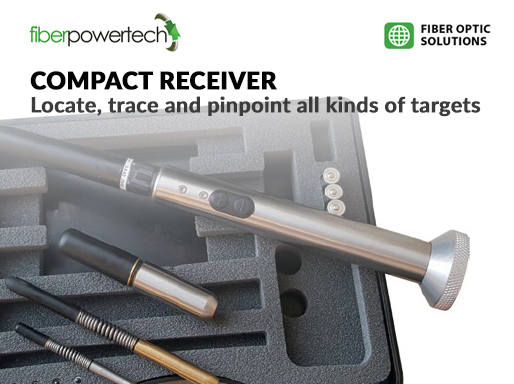 Locate, trace and pinpoint all kinds of targets with the handy FPT Compact Receiver
FPT Compact Receiver is a easy-to-use wire, cable and duct sondes locator.
ANGACOM – is Europe's leading business platform for broadband content. Among the 460 exhibitors from 37 countries are telecom vendors, network operators, providers, consultants, authorities of the telecommunications industry.