ACCESSORIES FOR YOUR FTTx NETWORK
Unique products ranging from Street Cabinets and Connectors to Manholes and Tools.
– Micro cutter
– Cutters
– Tools box
– Pipeplough
– Beveler

– Micro Flow
– Mini Flow
– Multi Flow

– Port Reducer/Minifold
– Branch-Off
– Pull-eye
– Reifer
– Trace-ball

– Manhole (PC)
– Manhole frame
– Vagina for micropipes
– Reducer
– Covering

– Straight connectors
– Reducing connectors
– End connectors
– Gas connectors
– Split-end connectors

– FPT-DW-1
– FPT-DW-9
– FPT-FN-1

– Indoor cabinets
– Outdoor cabinets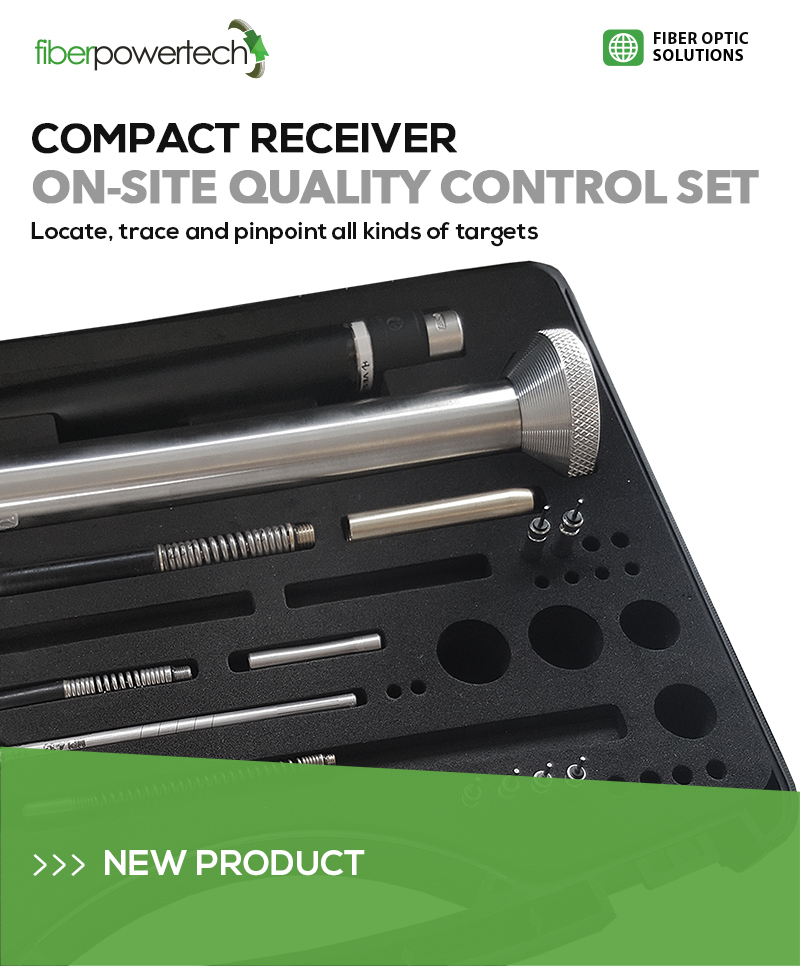 Locate, trace and pinpoint all kinds of targets with the handy FPT Compact Receiver
FPT Compact Receiver is a easy-to-use wire, cable and duct sondes locator.
Microduct transmitters are small sondes especially intended for calibrating and locating fiber optic microducts and their blockages e.g. before jetting fiber cables.
Outdoors CR can be used to trace and pinpoint underground cables from several metres depth. Indoors CR can be used to locate for example floor heating cables and wires inside walls.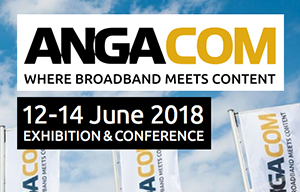 ANGACOM – is Europe's leading business platform for broadband content. Among the 460 exhibitors from 37 countries are telecom vendors and network operators .
We look forward to welcoming you at  GM PLAST booth E40 / Hall 7.